Hyperion International Technologies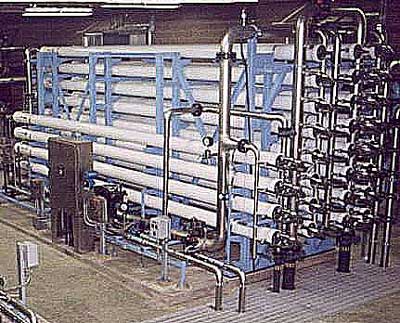 Hyperion International Technologies is an employee-owned engineering and consulting firm based in Austin, Texas, U.S.A. We pride ourselves in providing the highest quality of service and integrity to our clients.
Our primary areas of expertise are in design of water treatment systems, environmental engineering and development and implementation of industrial control systems.
While we do not directly represent any manufacturers, we work with many to provide our clients with solutions which most closely meet their needs.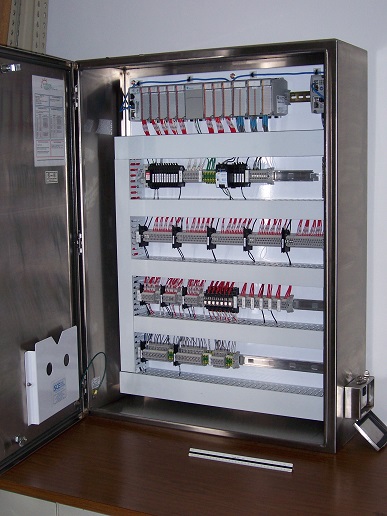 We pride ourselves in being able to take any part of a project: "from anywhere, to anywhere." To us, that means that we are comfortable in many aspects of projects including consulting clients on their needs, providing conceptual designs and cost estimates; providing detailed design and specification for industrial and municipal projects; supplying equipment for process and controls projects; building, programming, calibrating, and commissioning controls projects; starting up and supporting projects in our areas of expertise.
Hyperion welcomes challenge. We thrive on providing innovative, well-based solutions to help our clients maintain their competitive edge. We stand by our customers, our suppliers, and our employees with the utmost integrity.
Please view our Company Profile for more information.